About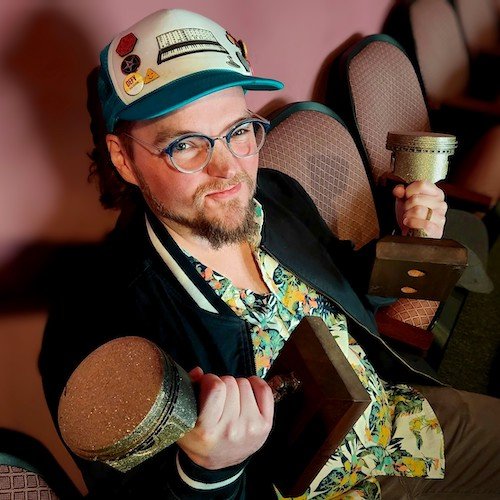 I am a web developer, musician, and filmmaker living in Nashville, TN. I build websites (good ones) for a living while also playing in several bands around Nashville and occassionally other places. I'm currently in the process of editing my first feature film.
In my free time I like to spend time with my wife and two cats, work in our garden, hike, camp, explore caves, climb rocks, and travel.
I might be able to help you with a freelance web project--but I work 10 different jobs so I will probably tell you "no". Also, I don't care about your app or what podcasts you are listening to.
Luv you!
- Aaron